An integrated process, from the idea to the final realization of the bottles, from the graphic study to the supply of moulds and useful parts to adapt the line to the new packaging
We support our customers in the design of new packaging. One of the most common problems, which are encountered when new solutions are studied, is that often the new marketing requirements struggle to be technically realized and put into practice, with the result of a considerable waste of time and money. Having a unique supplier, who deals with both the study of the new layout of the bottles and the physical realization of the moulds, allows you to have a unique reference point that can offer both graphic and technical skills
E.g. a rhomboidal label, it could be an excellent marketing solution, but the costof implementation must also be evaluated, the machines must be modified or changed in order to meet this new production requirement.
Relying on a partner who has both a technical and a graphic department, with many years of experience in the bottling field, allows you to avoid these problems. The whole process, from the development of the new concept to the supply of the moulds, is guaranteed and provided by a unique company.
The goal of our company is to find a solution that is the ideal compromise between marketing and production needs. We provide solutions that can allow maximum freedom of expression and customization, while maintaining the best technical performance and excellent quality, without neglecting the evaluation of the ecological impact it may have.
What we offer to our customers
1. New design study and consultancy:
our experts will evaluate together with you the best specifications that will satisfy both the design and, above all, the technical part.
The team of graphic designers will provide its expertise to create bottles, labels, films and everything else you need, while always keeping an eye on technical feasibility.
Not only do we create new graphics or revise existing ones, but we can also offer support in developing new communication strategies or we can take care of a new brand launch.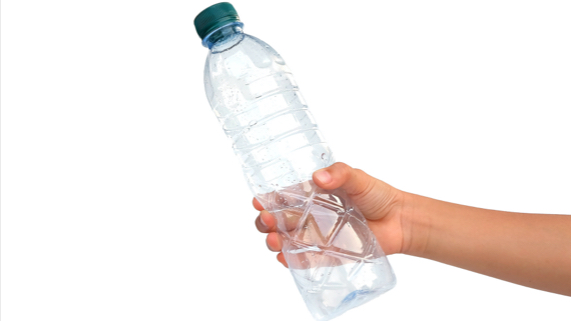 2. Prototyping:
all the aesthetic aspects studied for the customer will be concretely realised to allow the customer to evaluate all aspects of the new design. The creative idea is transformed into a real object in order to verify its performance and carry out production tests. Depending on requirements, we can supply different samples:
Transparent plastic mockup (solid): Reproduces the real bottle withoutthe need to build a mould
Mini batches of 100/200 bottles, these samples will be an identical copy of the final one
Small production runs of a few thousand bottles for plant and logistics testing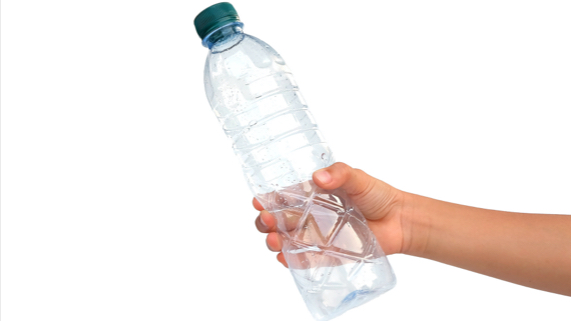 3. Mould production, supply and installation:
once the prototyping has been approved, we move on to the actual realization of the blow moulds, which are supplied, installed and tested by our technicians. Thanks to their technical expertise and collaboration with the main preform suppliers, they can guarantee a fast, efficient and guaranteed production start-up. The moulds can be made for any type of bottle and for any brand of blow moulding machine, such as Krones, Sidel, SMI. Not only moulds but also made in Italy spare parts and eventual changeover kits, for thread changes and adaptation of the other machines in the line. Our technicians are also able, if necessary, to carry out the changeover on all the other machines in the line and to set the new recipes on the blow moulding machines
On our projects we provide
Guarantee of the final result
Defined costs and times
Technical assistance over time