BBM Service continues to bet on the Brembana Valley and expands its plant in Lenna in despite the crisis​
BBM Service, a company based in Bergamo that is a global player in the assistance and distribution of used and overhauled bottling and packaging machinery, expands its production plant. The current year is not an easy year in economic terms, and not only that, but the company is trying hard not to stop and always find new job opportunities. The first results are already coming, emphasizing the strategic importance of having a forward-thinking administrator who bets on his employees, their training and their continued growth.
"We must continue to invest and grow even in the most difficult times, we cannot wait for everything to pass, we must be promoters of change and development"
The decision to open a plant in a more logistically convenient area would have been the obvious choice, but BBM Service wants to continue to grow in the Brembana Valley, that's why it decided to expand its production plant in Lenna.
The new expansion of the plant will allow to further grow in terms of volumes and number of customers, all this will bring new work also in the Brembana Valley. The goal is to increase the company's productivity by a further 25% over the next two years, with a consequent increase in the number of its employees as well; it is estimated to reach triple figures by the year 2022.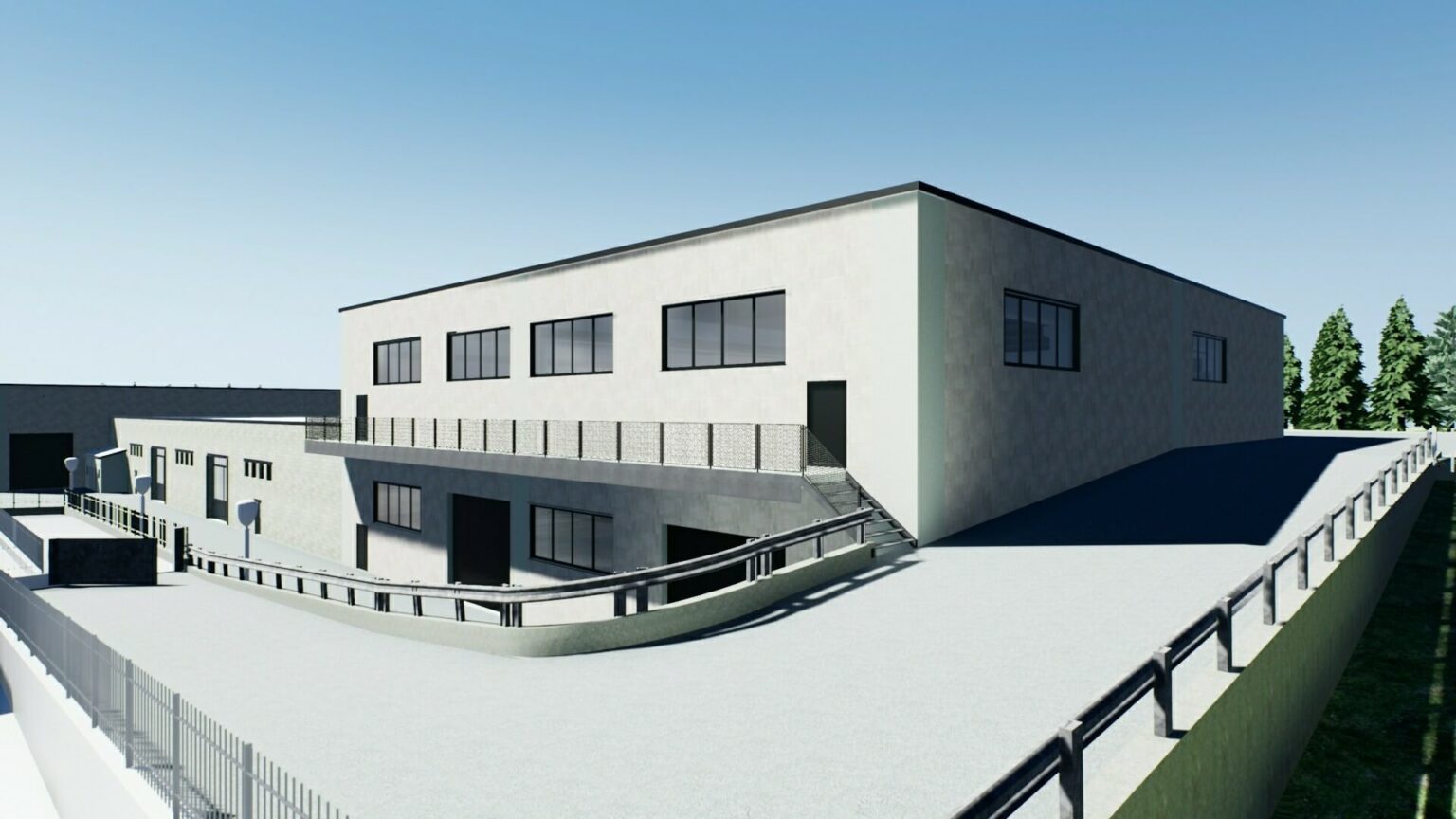 "For our company, investing in the territory remains an important value, that's why we decided to continue to grow in Lenna by offering new job opportunities in different sectors of employment. If we want to grow as company, we must not only look to our reality but we must also contribute to the development of those around us. We must and want to produce value not only for BBM but also for the territorial realities of the area"
Therefore the choice to entrust the work to local companies that will take care of the enlargement of the current production site. The extension will be on two levels for a total of about 2600 square meters more. An important investment that was necessary because the old plant had now reached full saturation of space. This investment is in addition to the one already completed in 2014, which had led to the construction of an expansion of about 1200 square meters.
As for the previous project, also the current one will have special consideration for environmental issues. Photovoltaic panels will be installed on the roof of the warehouse and underfloor heating inside, allowing to reach a high energy class.
The design of this extension has also tried to take into account the aesthetics of the building itself in order not to affect the rural beauty of the Valley. Therefore, great importance was also given to the architectural attention, taking into account the harmony of the volumes.