Turnkey relocation service for machines and lines for bottling and packaging lines
What we do
BBM Packaging is able to offer a turnkey service for complete line and machinery relocation. Our technicians can quickly dismantle, reassemble and test complete bottling machines and lines.
Our customers can rely on us for any activity related to the relocation of the machines or the line, whether it is a movement within the same production plant or to another location
Benefits
Planning:

time and budget are defined. There will be no nasty surprises of extra budget, everything is planned and organised in advance. The project is planned and shared with the client, who is updated daily on the progress of the work.
Reduced downtime:

we offer a fast and punctual service, thanks to advance planning and the availability of our technicians to work on holidays and in shifts. Your plant will be down for the minimum amount of time necessary. We guarantee that the timeframes quoted at the start of the intervention will be maintained.

Upgrading existing equipment: thanks to our expertise, we can take advantage of machine downtime to overhaul and upgrade it, possibly adapting it to new production requirements and optimising production.
Turnkey installation: you don't have to worry about a thing, thanks to BBM's long-standing experience, we can manage industrial equipment handling and removal services independently. Our team can handle the dismantling and handling of even large pieces of equipment. We'll take care of everything from dismantling, logistics and transport management, right through to re-commissioning.
Activities
Inspection audit: BBM's technical department will assess any recoveries and work with the customer to find the best solution for optimising the line.
Conservative dismantling: : we guarantee the safety and protection of the materials handled. The material will be carefully packaged to avoid any damage, and our technicians will build customised crates for the machines to ensure their protection.
Modifications and upgrades of the machinery, updates and overhaul of worn out components
Reassembly and start-up: the new line is tested to ensure that production can resume. Each machine will be reassembled and the start-up of the plant will be ensured
Regardless of the type of industry and size, BBM is able to carry out the work completely and efficiently, including the planning of activities and the management of lifting equipment and transport. We make sure that the site is completely cleared and tidy, and that all materials are disposed of correctly in accordance with the applicable regulations.
Case History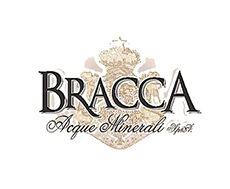 LINE DISMANTLING IN JUST 48H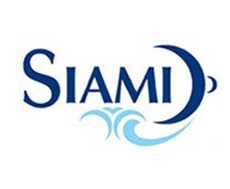 COMBI SIDEL UNIVERSAL DISMANTLING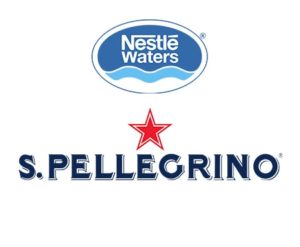 RECORD DISMANTLING OF 100 MACHINES